WEC / Ligier LPM2 for WEC /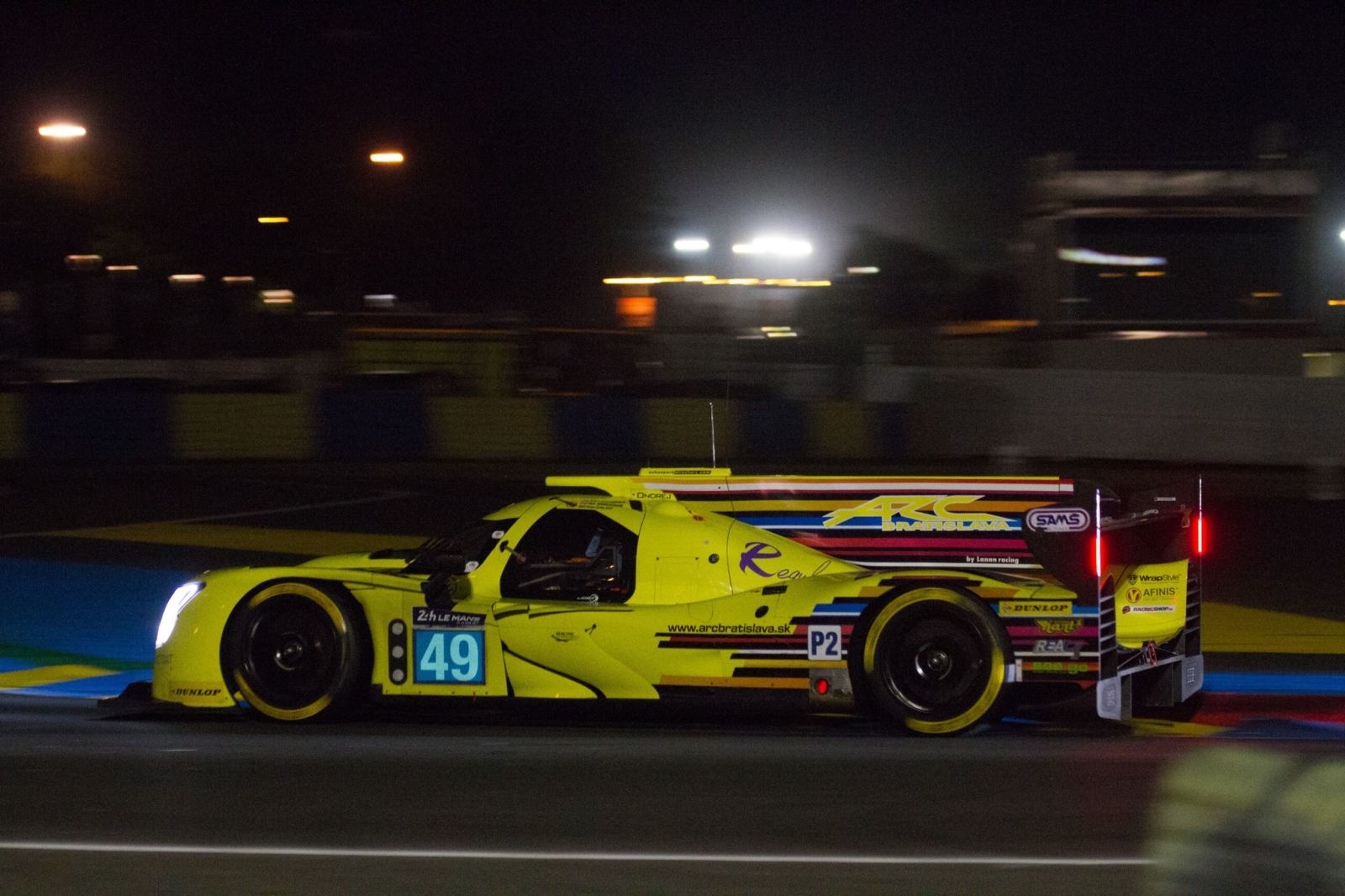 Ginetta LMP3 for Asia, Ligier LMP2 for WEC
• Tagged with:Graham Goodwin
• 14 December 2020, 12:53 PM
Photo: Dailysportscar
Long-time endurance racing competitors ARC Bratislava are targeting a two-pronged LMP race programme in 2021.
Their Ginetta entry for the LMP3 class of the 2021 Asian Le Mans Series has already been written about on these pages, that effort now likely to see a single car giving the Ginetta G61 LMP3 car its world debut in what would be the Slovakian team's sixth consecutive season in the ACO-operated Series.
In addition Team Owner Miro Konopka is also now known to be targeting a full season FIA WEC effort with his Ligier JS P217 Gibson LMP2 car (pictured top), the Slovakian keen to return to the Le Mans 24 Hours for a fifth time, and to contest the World Championship.
Miro contested the race for his own team in 2019 and 2017 in Ligier LMP2 machinery with earlier appearances in Porsche GT cars for Felbermayr Proton and T2M.